R&R Flagpole has been manufacturing steel colossal Flagpoles for 25 years. We offer nationwide installation and service on every flagpole we sell. All colossal flagpoles are sold cable internal and painted your choice of color.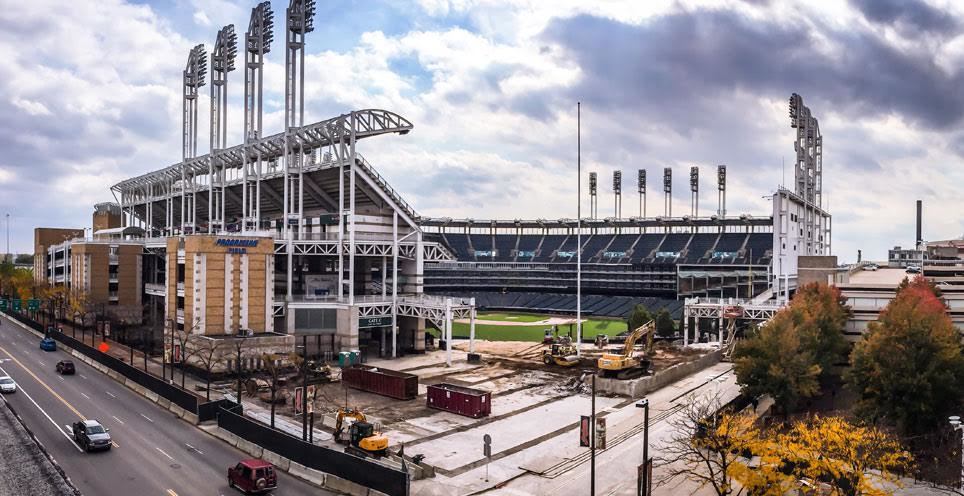 Overall Length x Base Diameter
CALL FOR PRICES ON FLAGPOLES ABOVE 200'
​SHIPPING FROM WIXOM MICHIGAN IS $2.10 PER MILE.
Colossal Flagpoles are engineered to meet ANSI/NAAMM FP-1001- 97 Guide Specifications for Design Loads of Metal Flagpoles. Colossal Flagpoles 100' and above are designed and manufactured to meet all local wind code & ice loading requirements across the World. Based on information provided by the customer, R & R Flagpole Service can provide engineering for any custom flagpole and foundation at an additional cost.

Each flagpole is constructed of A-36 Carbon Steel, which offers a 36,000 PSI Yield Point. Each section will be joined utilizing laser cut steel reducing rings and cone tapered reducers.

Each flagpole will come with an Internal Stainless-Steel Winch System, which includes the following: Heavy Duty Revolving Truck Ball Assembly with 1.25" Stainless Steel Spindle, 3/16" Stainless Steel Aircraft Cable, Locking Stainless Steel Internal Winch w/ Removable Handle, Beaded Retainer Rings, Counterweight, 2" Stainless Steel Snap Hooks, 3/8" Q-Links, and Flag Arrangement. Corrugated steel foundation sleeve with a steel base plate and lightning spike arrestor

After fabrication, collosal Flagpoles are blasted using a recycled crushed glass. This high-quality preparation technique gives the entire surface an ultimate high adhesion property. Then, they are coated with a high performance, two-part epoxy primer and a two-part epoxy semi-gloss marine finish. This painting technique is specifically designed for maximum gloss & color retention. All colossal Flagpoles will be delivered with touch up paint for all field joints.

Best Warranty In The Industry:
We provide a 18-month limited warranty on shaft only.